K + K TOGETHER IN BRATISLAVA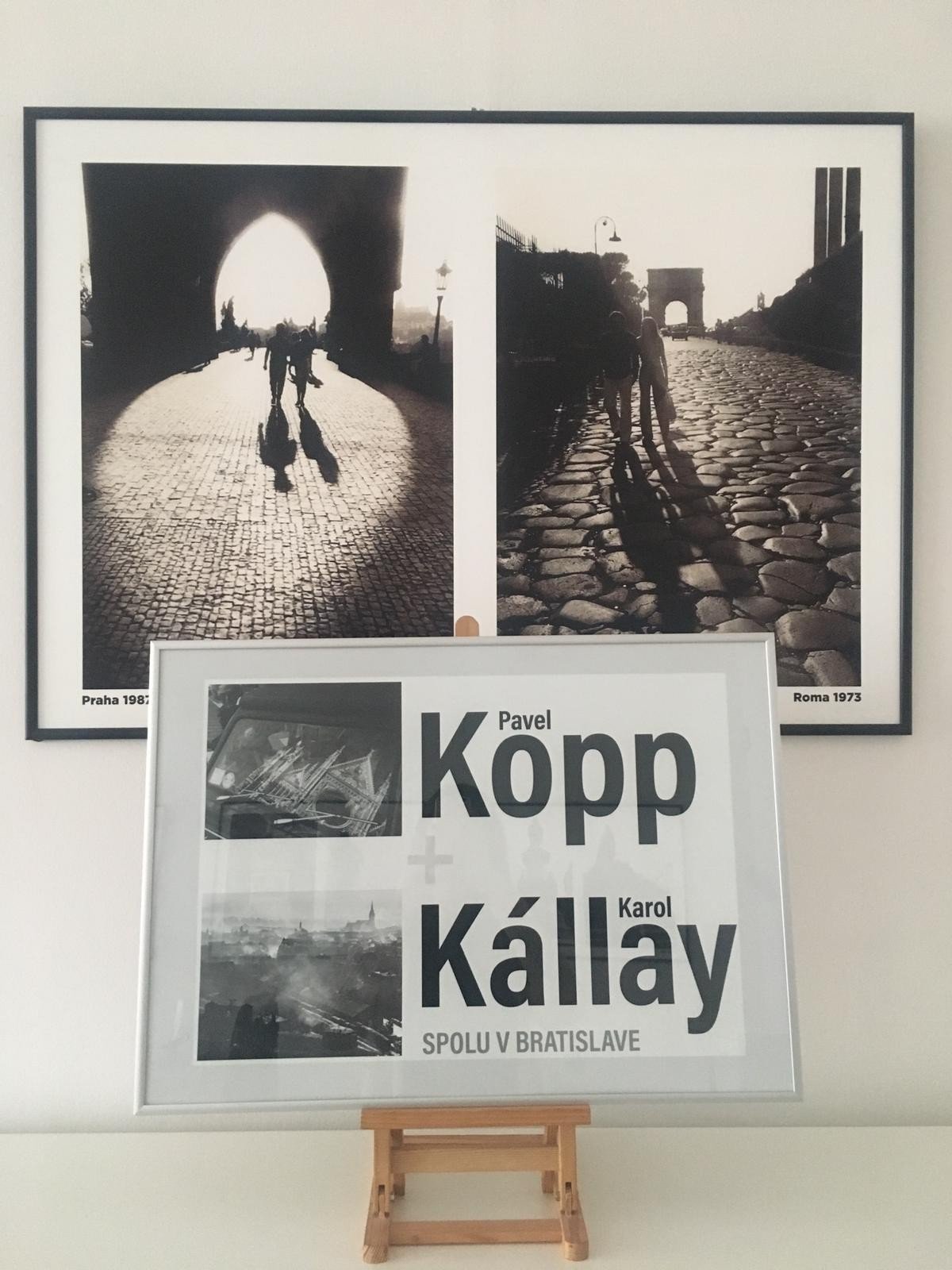 In its another exhibition, SMA brought closer photographs of two extraordinary photographers, Karol Kállay and Pavel Kopp. By linking selected works an exhibition emerged which captured lively streets of Bratislava and Prague in comparison with Italian cities. For this event, Karol Kállay's photographs depicting historical downtown of Bratislava within 600 meters from our office were chosen. Pavel Kopp illustrated the parallels between Prague and Italian cities in his works.
Karol Kállay was born on April 26, 1926 in Čadca. He dedicated his whole life to photographs. He died aged 86 on August 4, 2012 in Bratislava. Mr. Kállay is considered one of the best Slovak photographers. His works combine concept of contemporary aesthetic movements and humanistic orientation into unity of personal concept. This way he created a work which is putting him to the forefront in our photography scene and that means a contribution even to the world art production.
Pavel Kopp was born on November 23, 1940 in Pilsen. His original profession was an electrical engineer, later he was a businessman and diplomat. In the 70's, he had worked in Milan, and after returning to the homeland in 1976 he started to systematically capture the Prague streets. In his photographs, he was looking for reference points with the Italian environment which is depicted in cycle "Parallels". Pavel Kopp takes pictures with Leica M5 camera, namely continuously since 1973. His photographs are black and white, because if "the photographs were coloured, we would focus on outer details like clothes, items and places, but only black and white allows the lens to capture the soul."
You can learn more about the exhibition in the article from Italian newspaper Buongiorno Slovacchia.