To Protect and to Help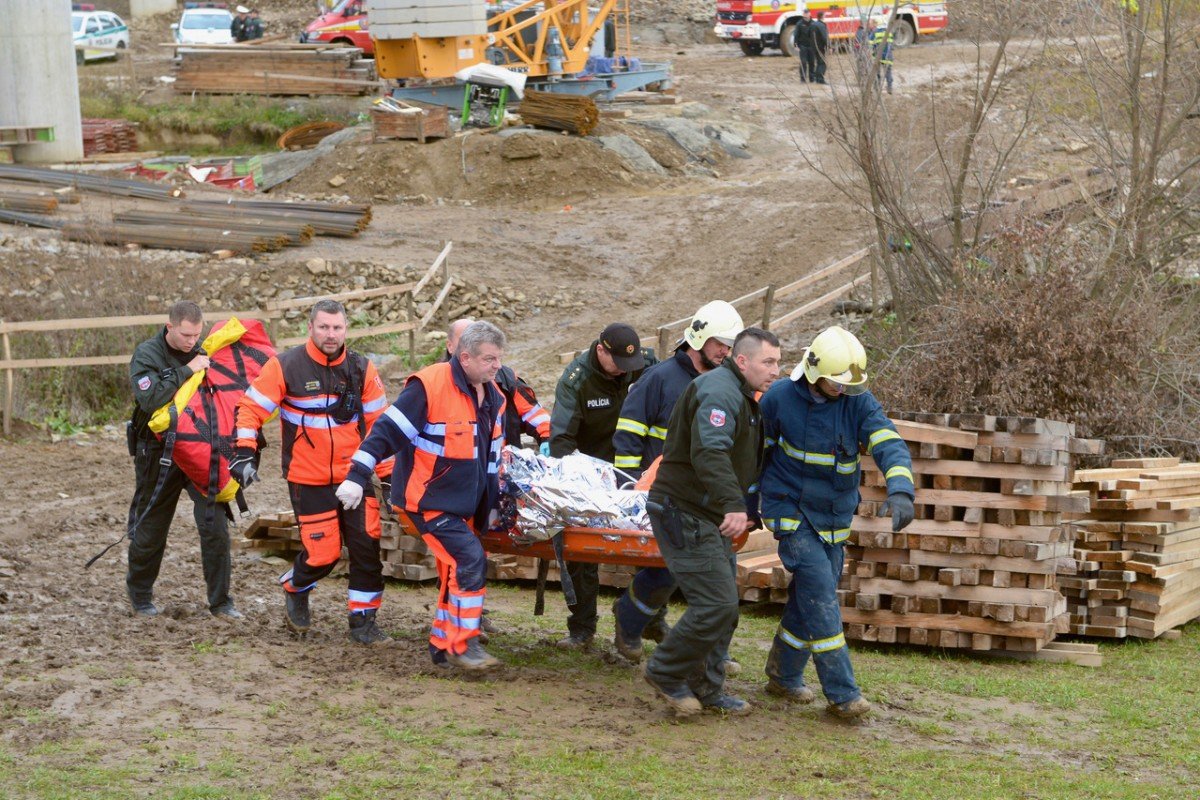 SMA continues in its initiative to support Slovak artists performing in Italy as well Italian artists performing in Slovakia through another photography vernissage held in our office premises in Bratislava.
Under the vernissage title "To Protect and to Serve", we have displied selected photographs of Mr. Guido Andrea Longhitano which demonstrate praiseworthy work of the Slovak firefighters and policemen captured in various situations. The event was held under aegis of the Italian Embassy in Bratislava and the opening ceremony was carried out by the President of Fire and Emergency Department and the First Vice-President of Police Department.
Guido Andrea Longhitano (born in city Rapallo, Italy) studied at the Genoa University, Faculty of Law and subsequently worked at legal offices in Italy, England and USA. He has lived in Slovakia since 2002 and works as director in a manufacturing company in Poprad.
In his effort to contribute to the society he was volunteer of the Emergency Medical Service in Italy (he was awarded golden medal for his services) and volunteer firefighter in California (USA). He is author of several exhibitions and three books: "Incredible Slovakia - Folklórny festival Slovakia" (2012), "Hasiči - Firefighters" (2013) and "Polícia na Slovensku - Slovak Police Forces" (2016). He displayed his photographs in Ostrava during the NATO Days (2017), in Tatranská Gallery, Poprad (May 2017), on the western terrace of Bratislava Castle (May - June 2014) or in the Fiľakovo City Library (November 2015 - January 2016).