Energy: Italian-Slovak Workshop in Bratislava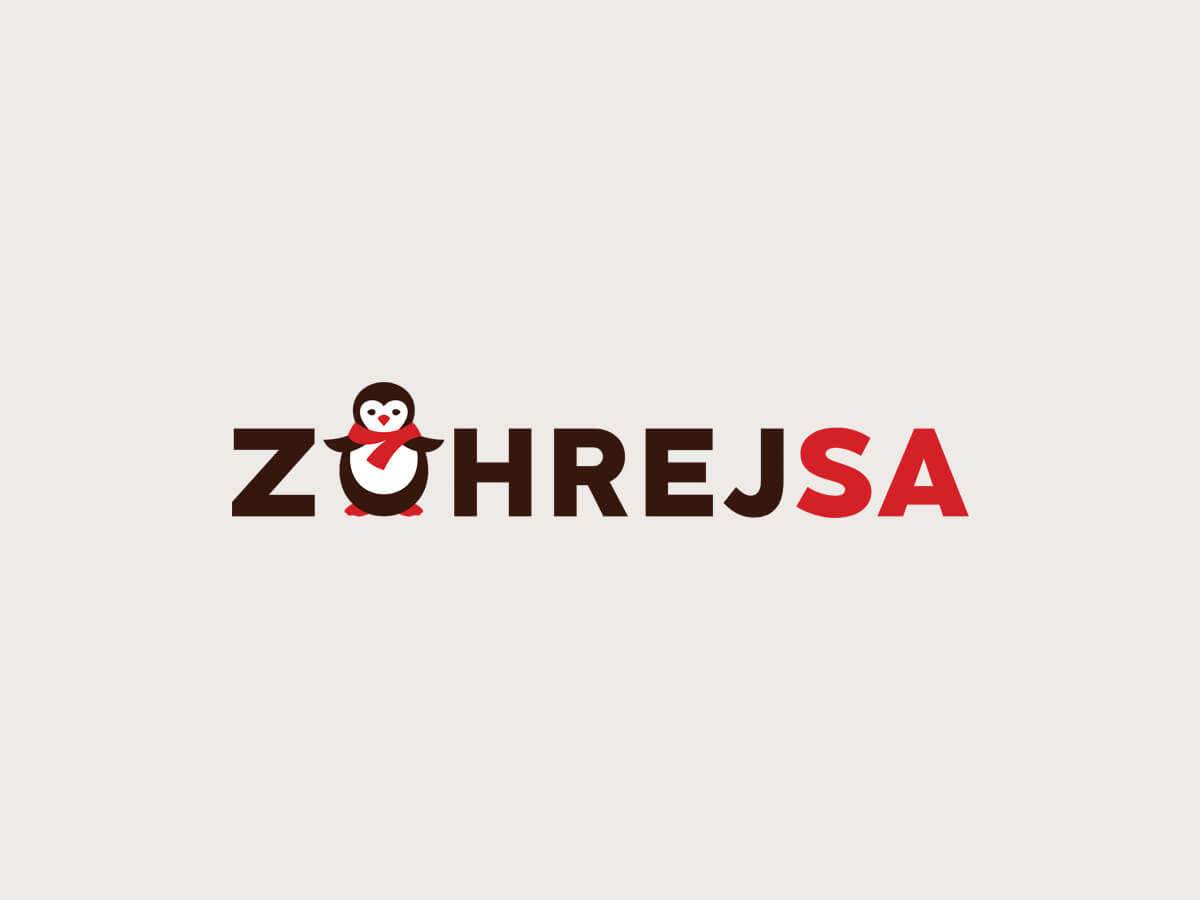 On November 19, 2018 a Workshop organized by Italian-Slovak Consortium for the Energy Industry in cooperation with Italian-Slovak Chamber of Commerce named Green Transformers: Natural Ester Fluid in Large Power Transformers took place in Bratislava. The workshop was opened by Ms. JUDr. Iren Sarkozy, the chairwoman of the Italian-Slovak Group of Friendship, and Dr. Francesco Corsaro, Deputy of the Italian Ambassador to Slovakia. Company Tamini (Terna Group) is the world's leader in designing and manufacturing of power transformers.
Representatives of Tamini proved that link between technological innovations and respect for the environment is essential not only during manufacturing, but also during electric power transmission, namely in designing and operation of complex machines as transformers which are essential for electric power transmission as well as for safety of the electrical grid and its users. Twenty representatives of Slovak companies engaged in the energy, iron and steel industry attended the Workshop. Fruitful discussion with participants on future cooperation in this industry followed after the presentation.